Today, Biotonique is a company on a human scale. Beatrice, Anna, Tara, they represent the soul of the brand. 100% feminine, the team – from the fields of aesthetics, cosmetics, marketing and journalism – reflects the positive and constructive atmosphere Beatrice wanted when she founded the company. Each member of the team brings its own forces and together they move forward to give transparency, respect and wellbeing to our consumers, all the while preserving the planet and wellbeing of those inhabiting it.
Adamant about the animal and environmental causes, lovers of our green planet, the Biotonique team works at always bettering their development for more respectful and sustainable solutions for the brand. Aligning in our eco-conscious values, as well as those of our consumers.
Rencontrez
l'équipe Biotonique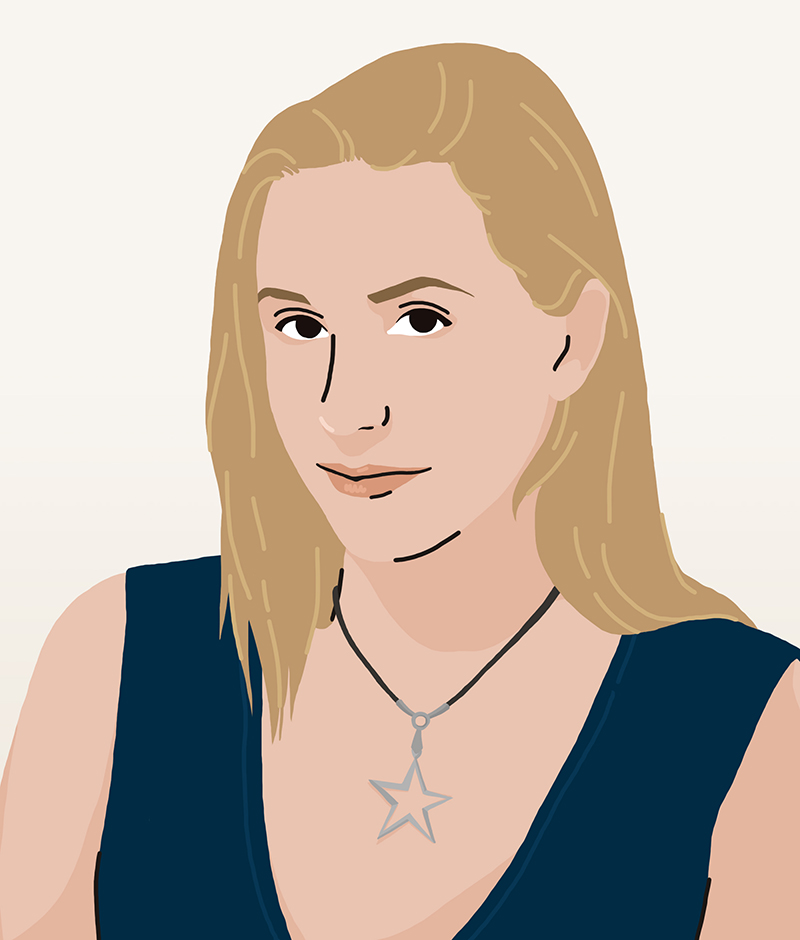 BÉATRICE
Founder
At age 29, this energetic and ambitious young entrepreneur has her ultimate goal within reach: offering the cosmetics market an innovative, global concept focu- sing on beauty, wellbeing, and nature. A genuine nature-lover, she applies the Biotonique philosophy to her daily life. Under her direction, a feel-good, positive mentality reigns in the office, aimed at motivating her teams and making them feel valued…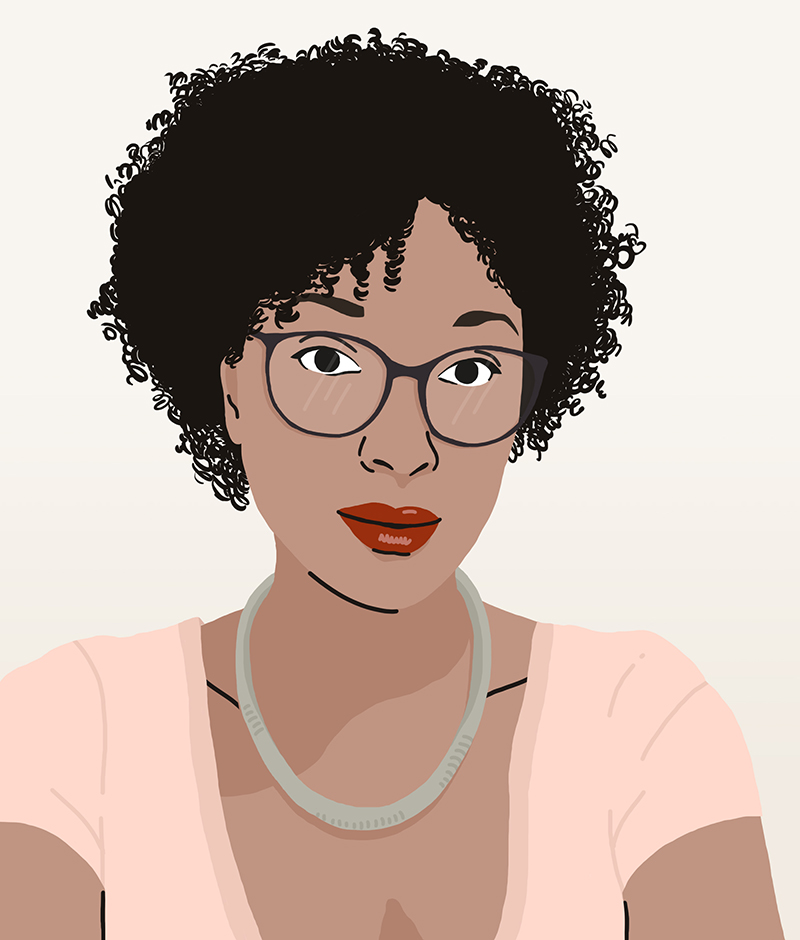 Anna
Project manager
A dynamic and bubbly member of the team, Anna is responsible for project management at Biotonique and oversees all the research and development with a brilliantly deft touch. She, too, is a young entrepreneur and is currently launching her own brand of natural beauty products aimed at the Afro hair-care market.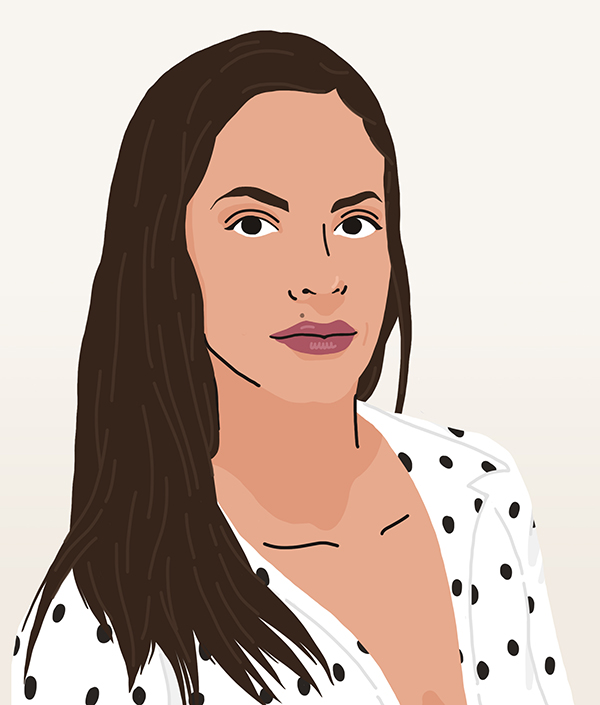 Sarah
Partnership and events, commercial
The hybrid of aesthetics. A beautician converted into an operational marketer, she is in charge of everything related to the commercial aspect of Biotonics: commercial offers, training creations, protocols or specific events. She juggles her marketing consulting structure with her responsibilities with Biotonics.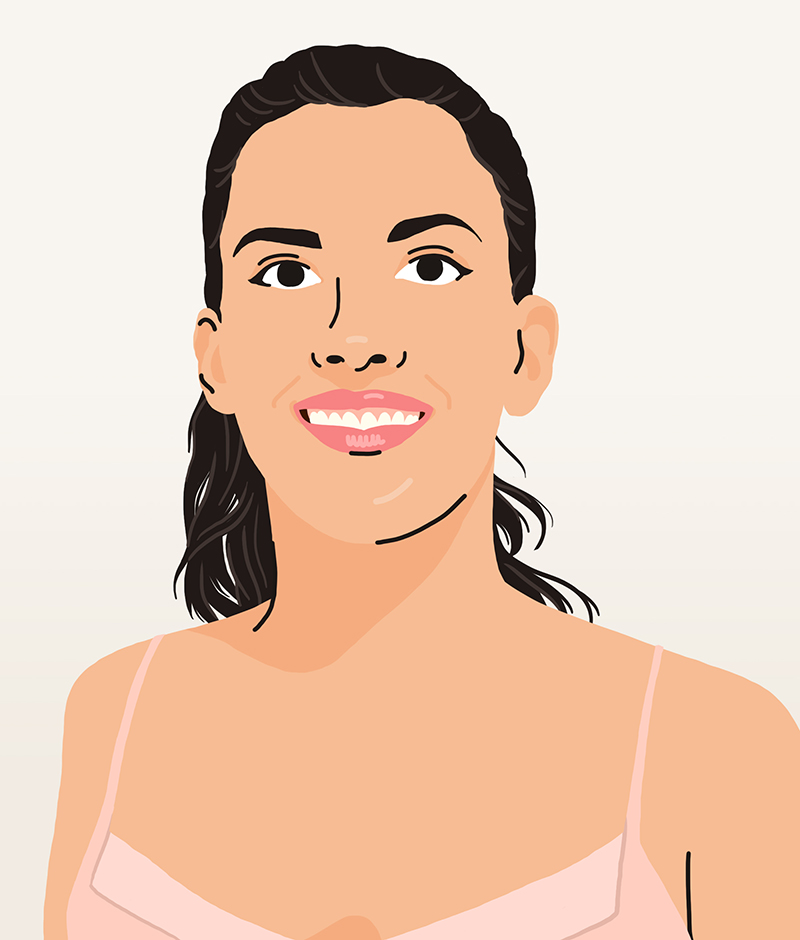 Tara
Beautycian
Although working freelance within the company, Tara, a beauty therapist with a magic touch has been closely involved with Biotonique for two years. Her spa experience and expertise mean she is perfectly placed to participate actively in creating treatment protocols and developing new Biotonique products in the treatment rooms.