Created in 2014 by Beatrice Delmotte-Fichot and Paul Fichot, Biotonique evolves since then in the respect of the family values perpetrated by the founders. From her Swiss-German mother, Beatrice acquired a sensibility towards nature, environment, and eco-consciousness. Also, a very natural approach to beauty, guiding what she aims to do today with Biotonique as a brand. Her love for cosmetics grew over time and this passion got even bigger when she worked as a beauty editor.
The beauty inside-out concept was born, resting on an idea anchored in the Biotonique values: Taking care of your inner and outer self, in order to listen to your body and its needs should become a simple and natural reflex.
This is why we developed exclusive formulas, for all skin types, Swiss-made, and based on eco-conscious values. The continuity of our philosophy is found in our services dedicated to wellbeing in our Nyon center.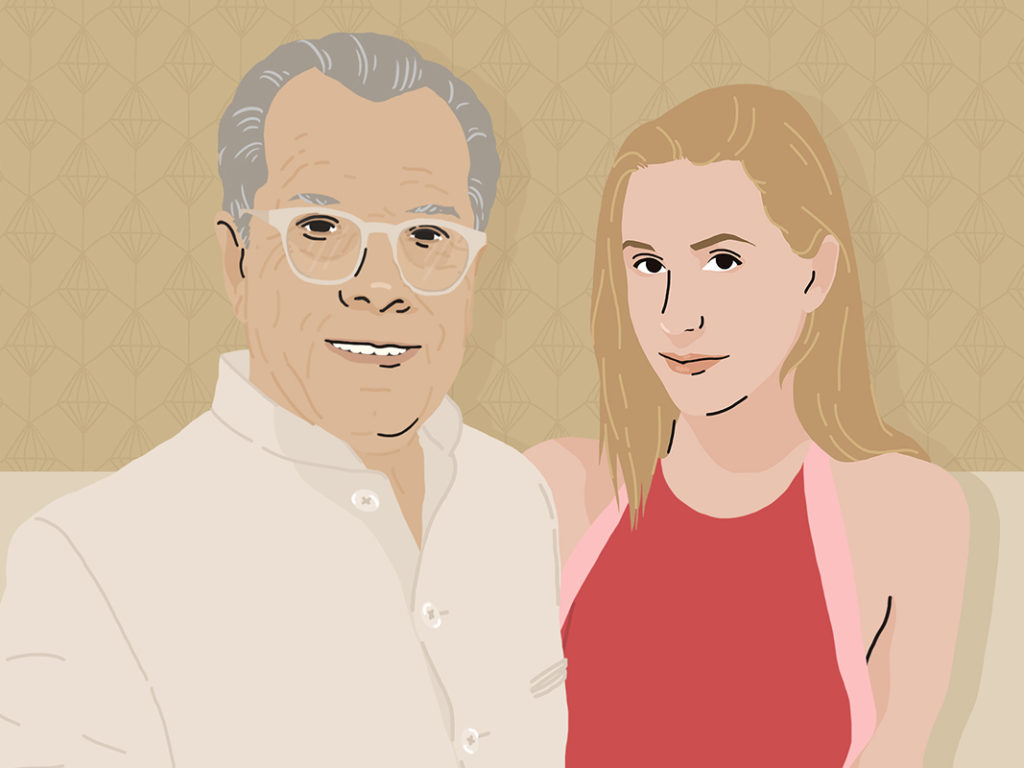 Warning
: Trying to access array offset on value of type bool in
/home/clients/8d86b479b1f0ae6e0fd8fd57fa0d5f60/shop/wp-content/themes/calla/vc-templates/vc_row.php
on line
172
At Biotonique, we create natural cosmetics inspired from phytotherapy and aromatherapy but also do much more: anchored in eco-conscious values, dynamic and devoted to bringing the best nature has to offer to our clients, Biotonique aims at maintaining the best swiss natural formulas and holistic wellbeing services at l'Espace Biotonique. 
Our concept lies in the respect and preservation of natural beauty. Therefore it is important for us to offer the same respect to our planet and all she gives us.
All our products are between 99,5% and 100% naturals, with efficient organic ingredients, partly bio, and our packaging is made from re-used and re-usable materials.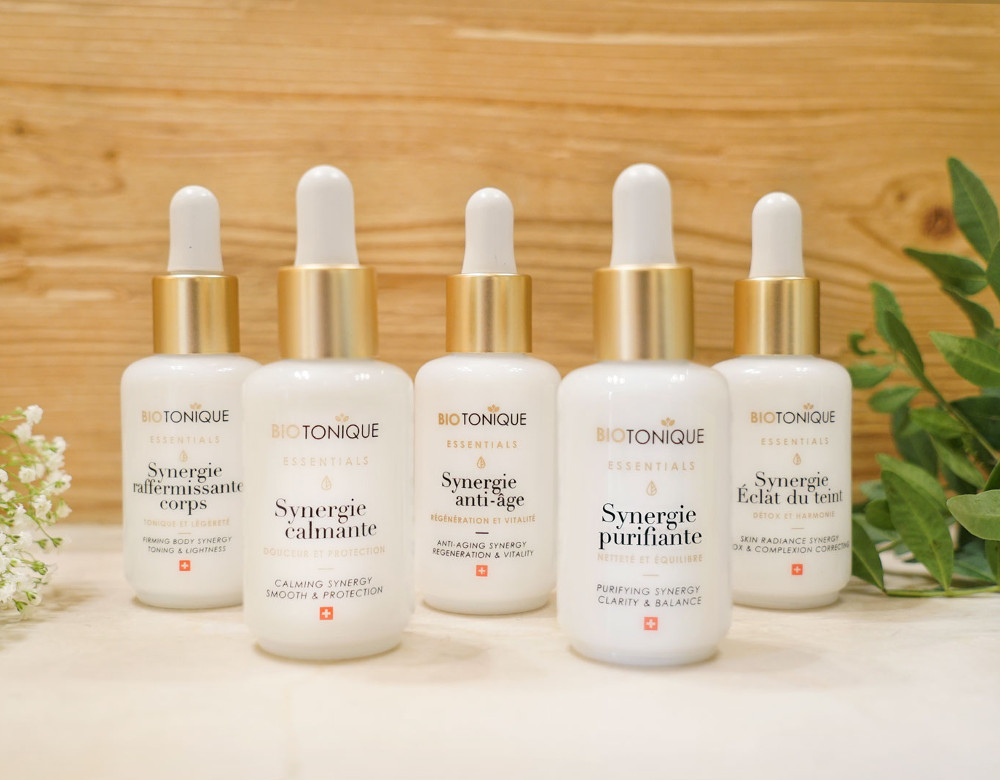 Our science
Sometimes, it's about finding the combination of the right ingredients to multiply the natural efficiency of a product. At Biotonique, each formula is carefully researched in order to offer quality skincare. aromatherapy and phytotherapy are two inspirations who have shaped the Essentials, Fresh and Radiance ranges. But behind all this, there's also a science that's a bit simpler: life. We think that in order to take care of yourself on the daily, there's no need for a road map. Moisturization and nutrition are the two indispensable keys. Coupled with simple habits and a good knowledge of yourself. Our three ranges offer everything you need for a complete, 100% personalizable natural beauty routine. In order to suit the most skin types, even sensitive ones, our products are really soft and soothing.
Our first testers liked our skincare so much, they were amongst the most impatient when came time to produce. By the way, know that Biotonique doesn't test on animals and never will. This is why the vegan and cruelty-free logo is proudly found on our products, coupled with the Swiss-made logo, because we put our hearts and souls into this, and when we do something, we do it with passion.